Back to About ISAPS
Global Statistics
ISAPS organizes a Global Survey on aesthetic surgical and non-surgical procedures.
Every year ISAPS organizes a Global Survey to collect statistics on aesthetic surgical and non-surgical procedures performed by plastic surgeons. It is the only international scientific study on the subject.
It is through your observations and data that we can provide the most relevant international statistics available. Studies are performed for the previous year so that data for the entire year is available. ISAPS is the only organization that collects this data on a global scale.
Participate in the ISAPS' Global Survey
We are excited to announce the 13th ISAPS Global Survey on Aesthetic/Cosmetic Procedures Performed in 2022 and welcome all Plastic Surgeons to participate in our annual global survey. 
To ensure that your country is represented, and to contribute to the visibility of the specialty internationally, we invite you to participate. Survey available in English and Spanish
Participate in the ISAPS' Global Survey

Thank you for participating
As our 'thank you' for completing the Global Survey, non-members will pay no application fee when they join ISAPS. All ISAPS member participants will be entered into a prize draw each month to receive one of our exciting prizes, including free attendance at one of our ISAPS Educational events/activities, or a free MedOne subscription. 
*Please provide your email address so that we are able to contact you about the discount on the application fee for non-members or to enter the draw if you are an ISAPS member.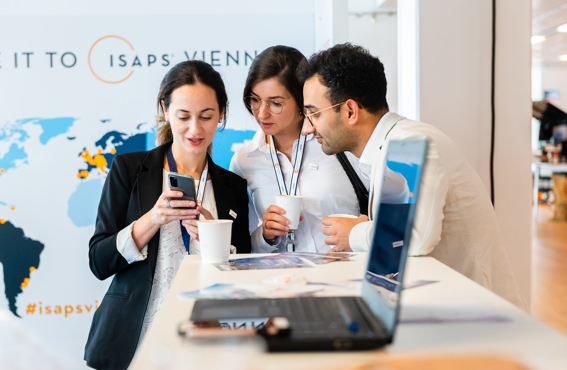 ISAPS Global Survey
To view the results from previous years' surveys read the annual report and press release.
For more information, get in touch
For media enquiries or more information about the Global Survey, please contact the ISAPS Media Team.
Contact us